Monday, March 28, 2022 / by Heather Fisher
We love discovering new gems in our community! Last week we had the opportunity to visit with Julie Beall and take a tour of her charming Airbnb in Historic Downtown Springboro.
Stayin on Main
is a wonderful getaway for a local "stay-cation" or for family and friends coming to town for a visit. It's the perfect location to explore the many boutique shops and restaurants lining Main Street.
Julie loves the Springboro community and wanted to create a destination rental that would bring more visitors to the Springboro downtown area to explore all it has to offer. The 2 bedroom bungalow is located in a renovated building above Betsy's Boutique.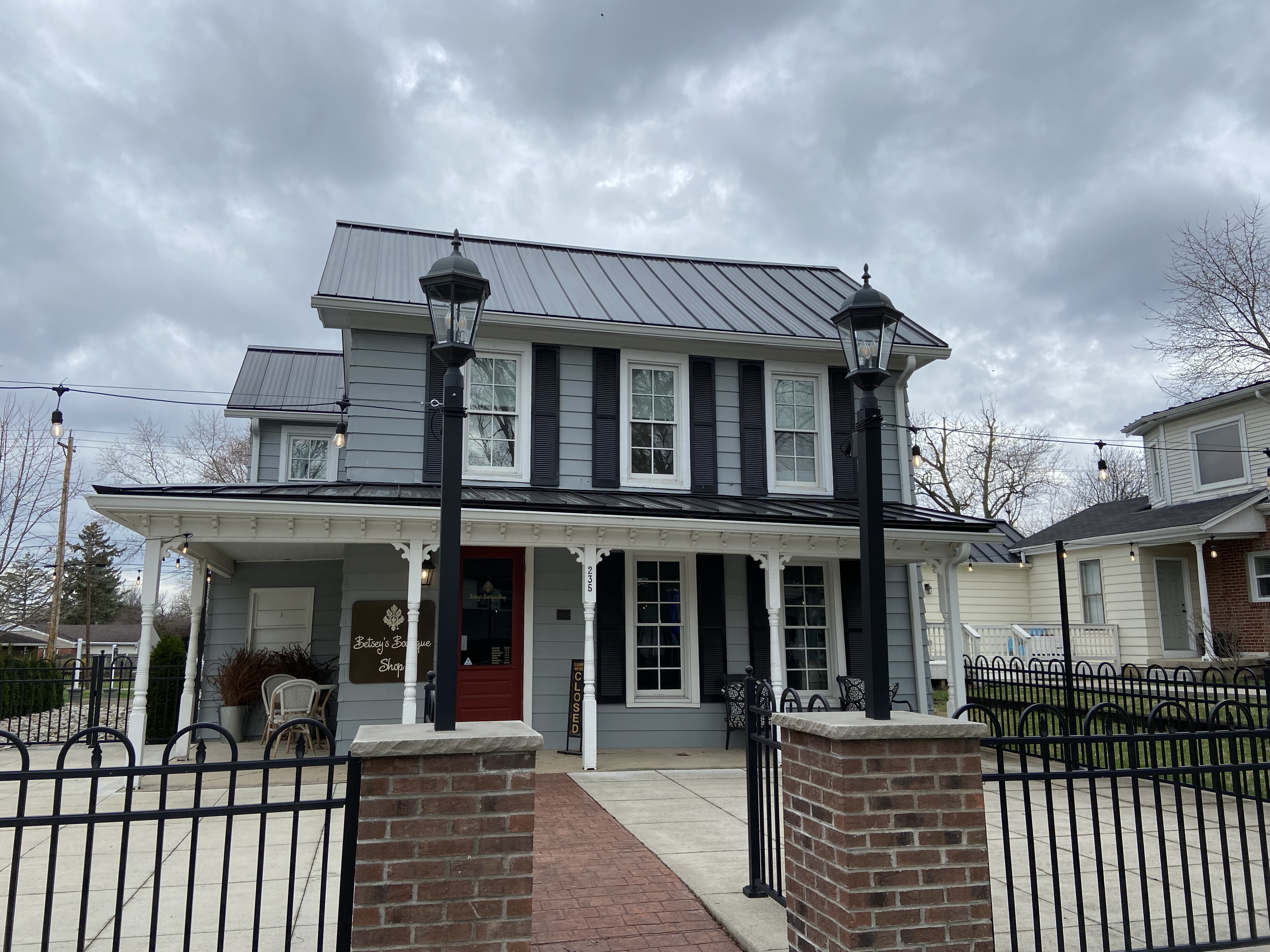 You'll feel right at home in this beautifully decorated unit that was completely renovated in 2019.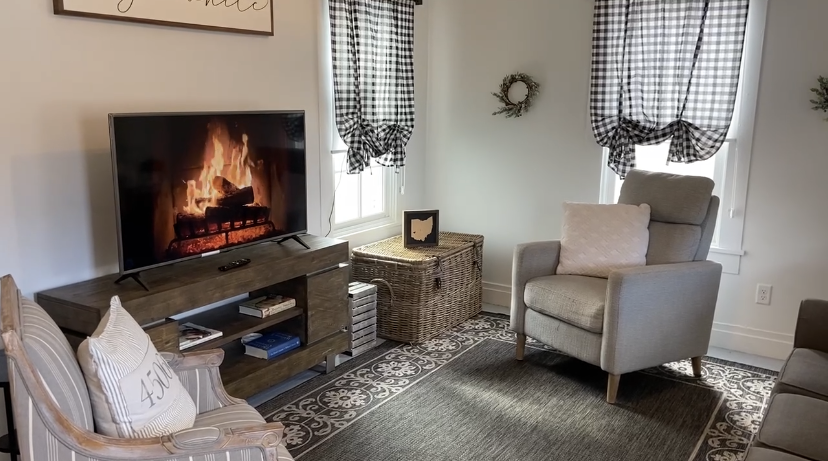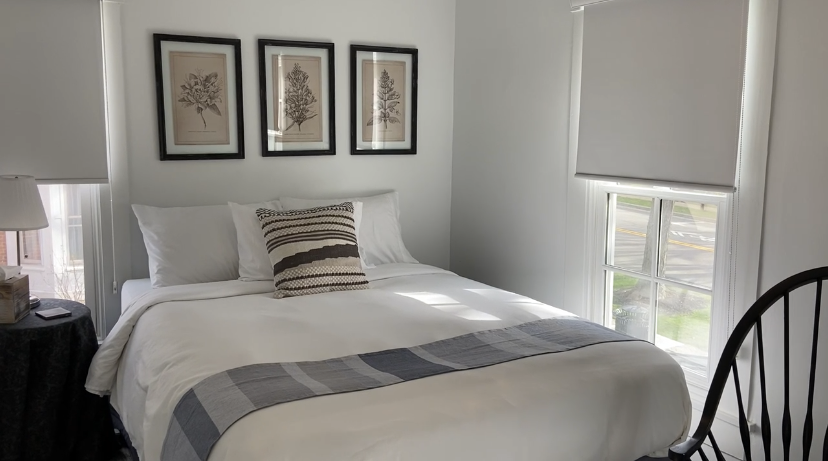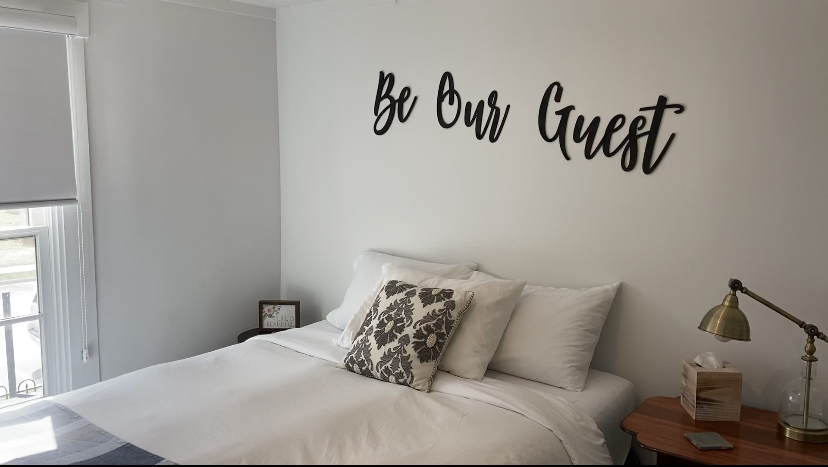 Other properties available include
Stayin On The Farm
, a country retreat close to Springboro and
Stayin On The Bay
for those looking for a vacation destination in Florida.
For more information visit https://www.stayinon.com/
Interested in owning your own investment rental?
Call us to find out more.
The Rosko Group
937-604-6608
---