Monday, March 28, 2022 / by Mark Rosko
Welcome to our blog! We love sharing bits of info about our team, what we're up to, what's going on in the real estate market, and what's new in our local community.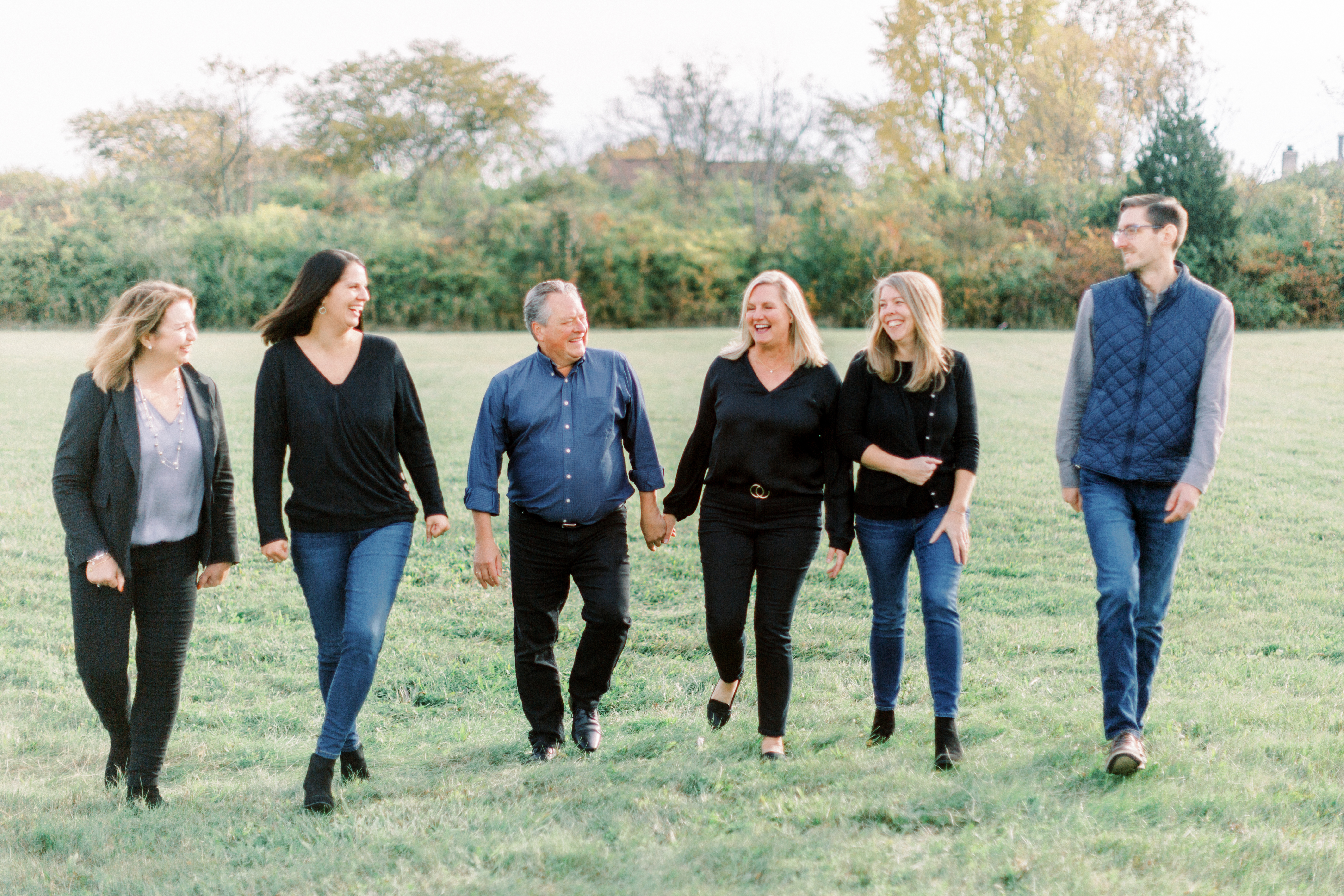 The Rosko Group is a real estate team in Springboro, Ohio serving the Greater Dayton and Cincinnati real estate markets. We love our community and value giving back. From first-time homebuyers, sellers moving up and buying their next home, to those ready to downsize - we're here to meet the needs of all our clients with integrity, communication, and a team of professionals ready to help.
Stay tuned for more articles to keep you up to date on the real estate market and our community.
---